Animal Wellness Center of Pontiac
High-Quality Veterinary Care in Pontiac, IL
Animal Wellness Center of Pontiac is a full-service veterinary medical and surgical facility catering to the needs of pets and their owners in Pontiac, IL, and surrounding areas.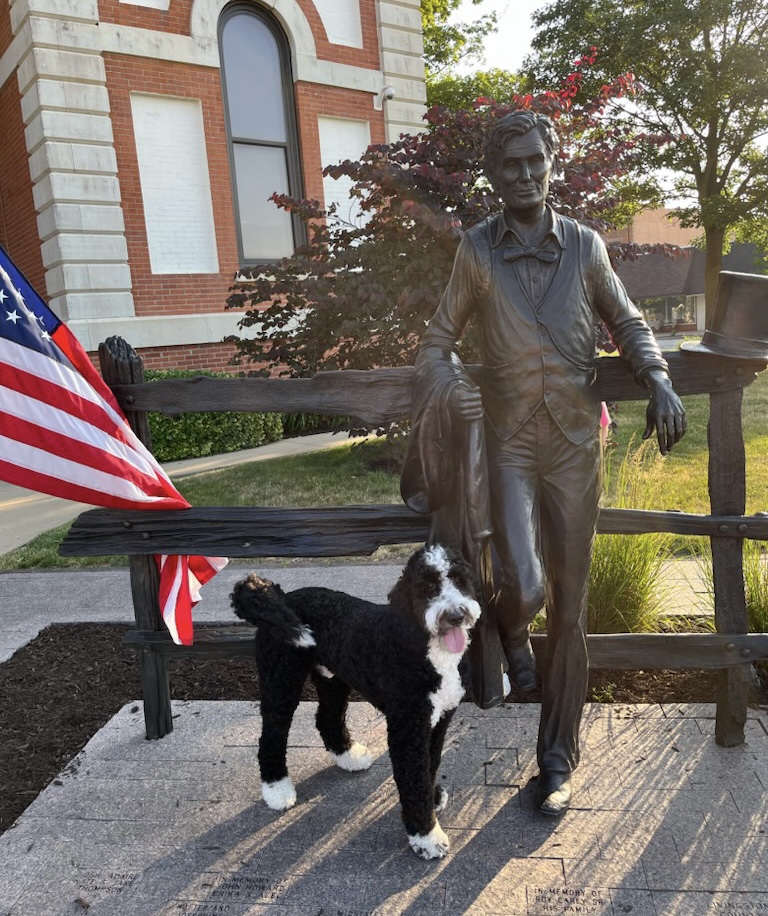 About Animal Wellness Center of Pontiac
Animal Wellness Center of Pontiac is committed to providing high-quality veterinary services in a compassionate and friendly environment. Our mission is to promote responsible pet ownership, preventative health care, and health-related educational opportunities for our clients. 
Providing the Best Veterinary Services for Your Pet
We offer various veterinary services, including wellness exams, dental care, surgery, and more. Our hospital is fitted with state-of-the-art equipment to ensure our patients receive the best treatment.
Pet Grooming
Pet Laser Therapy
Pet Dental Care
Pet Nutrition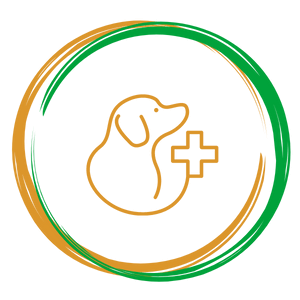 Pet Wellness Exams
Pet Surgery
Our highly trained and experienced veterinary team is passionate about providing the best medical and surgical care for animals. The Animal Wellness Center of Pontiac team consists of veterinarians, technicians, and support staff who work together to ensure that every pet receives personalized care and the attention they deserve.
Thank You for Your Kind Words
Dr. Burk was very patient and kind with Annaliese and Giada. They were so happy to see him. I always enjoy seeing him too. Especially now without masks! He has such a way with animals.
He was very thorough and always had great advice. The techs and front office girls were great too! It's so nice to see everyone's smiling faces❣️
Dr. Burk is an amazing vet. He explains everything thoroughly and treats all 3 of my babies (dogs) as if they are his own. From the time I first go in, until the time I leave, and the courtesy call to check up on them after is all perfect. They show how much they care throughout the entire wxperience. I highly recommend them!